Home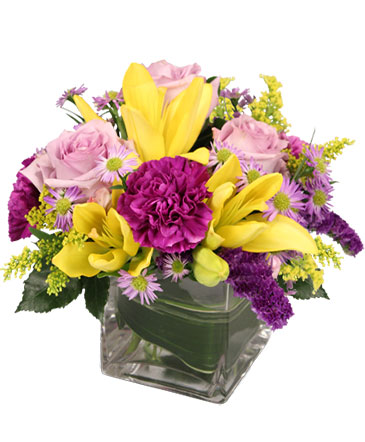 Be bold and make a statement with this unforgettable arrangement! The impeccable yellow Asiatic lilies are accented beautifully by the lovely lavender roses, pretty purple carnations, and alluring purple statice, creating a superb bouquet. This arrangement is bound to make an impact!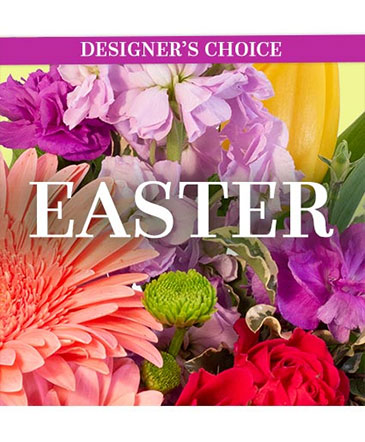 Beautiful Easter Florals
Designer's Choice
Easter just isn't the same without flowers. Celebrate with our Designer's Choice Easter arrangement to brighten up your home and get everyone in the spirit of this spring holiday season! With colorful blooms, they'll be ready to celebrate this egg-cellent time! We're happy to tell you that the Easter Bunny approves.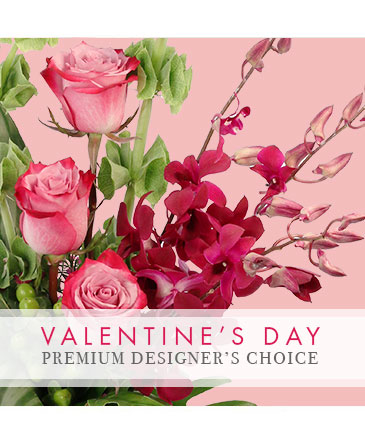 Valentine's Day
Premium Designer's Choice
Everyone loves flowers on Valentine's Day, but this year, get them something extra special with our Designer's Choice arrangement. Crafted with beauty and care, these flowers will have them falling head over heels for you. Send a romantic bouquet to show them your gratitude for all they do.